One of the largest cloud industry conferences, Cloud Summit, announced Thursday that it will postpone the event due to concerns over the COVID-19 (Coronavirus) outbreak.
The summit was scheduled for May 12-14 at the Miami Beach Convention Center and will be postponed until early 2021, according to the organizers, Ingram Micro Cloud. 
In its 11th year, Cloud Summit was to convene over 2,000 cloud industry experts, including global cloud resellers, service providers and vendors, and startup founders. 
The three-day event had scheduled presentations, hands-on workshops, and intimate round-table discussions designed to give attendees more of everything they'd need to achieve success in the cloud and beyond.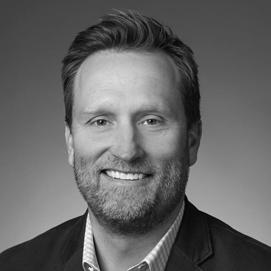 In a statement to the media, Ingram Micro Cloud said that it had been monitoring the situation closely, and out of an "abundance of caution," the company decided to push back the event. 
"We want to thank our speakers, partners, sponsors and the City of Miami Beach for their support in making this difficult—but correct—decision," said Adam Christensen, head of Cloud Global Marketing and Communications at Ingram Micro. "We look forward to our next gathering of cloud leaders and innovators as we continue to support growth in the cloud ecosystem."
Among the startups that were expected to attend the summit was EatCloud, a Colombian mobile app that "leverages cloud technology so users can better monitor their current food supply, expiration dates, and even connect their surplus food to people nearby who really need it," according to a recent article from The Bogotá Post.
The startup was set to compete in the finals of Ingram Micro Cloud's global Comet Competition, which features exclusively B2B software startups "whose products have clear applications for the technology channel," according to a previous communique about the contest.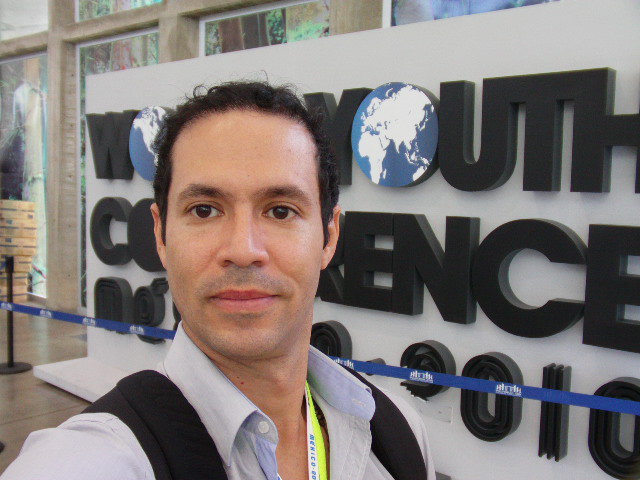 Fifteen other competitors were pitted to win a grand prize of USD $1 million cash – one of the largest startup pitch contest prizes of its kind. 
The organizers have said that they are working to reschedule the Comet Competition as soon as possible.

For more information on rescheduling for Cloud Summit, please visit Ingram Micro Cloud's FAQ page here.
Disclosure: This article includes a client of an Espacio portfolio company.