Things are on the up and up in Latin America when it comes to matters of business, with the year 2021 a hallmark year for several different reasons. Firstly, e-commerce grew more than any other region during the pandemic, now estimated to be valued at $80B and expected to double by 2025 in the region. There were also record numbers in both private investment and venture capital funding and in turn, a booming startup scene has started to emerge.
Although this might simply translate to progress in black and white, in extreme growth, there tend to be unavoidable growing pains included. The fact of the matter is, there is still quite a bit of economic separation in the Latin America region, and just because there is more money being piped into the region, doesn't mean it's being distributed equally.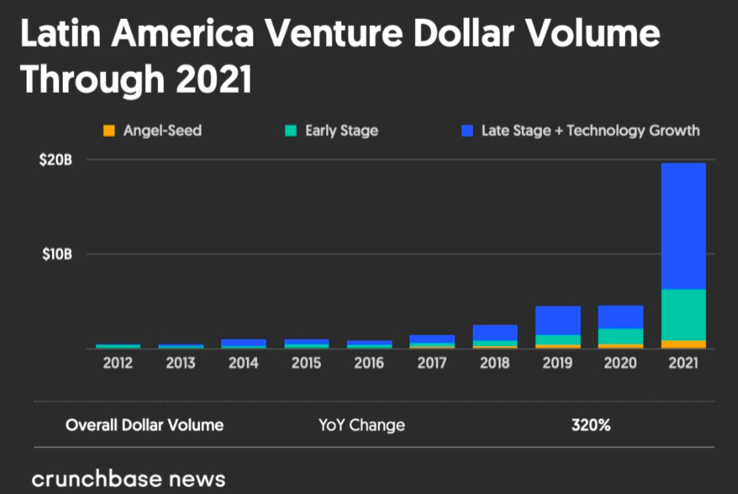 One company, Polymath is looking to bridge the gap between the haves and the have-nots and build a bridge of opportunity to a more equal allocation of the entrepreneurial people in the region. Let's take a look at how they're bolstering a historically overlooked middle class so that they too can garnish some of the recent investment infusion that is being seen in LatAm.
An Underrepresented Middle Class
The old adage "money makes the world go 'round" seems to be quite applicable to the current business landscape in LatAm. The current catch-22 of a fragmented economy is being seen especially for LatAm companies who might not have the initial capital to start a business even though that business might provide a very feasible solution.
This pre-requisite tends to exclude certain industries as well, such as the more traditional service industry, that will always serve a purpose but doesn't necessarily provide a cutting-edge solution. This makes it very hard for businesses that reside in this sphere, as they cannot obtain the original capital to invest in necessary parts or services to provide for their business.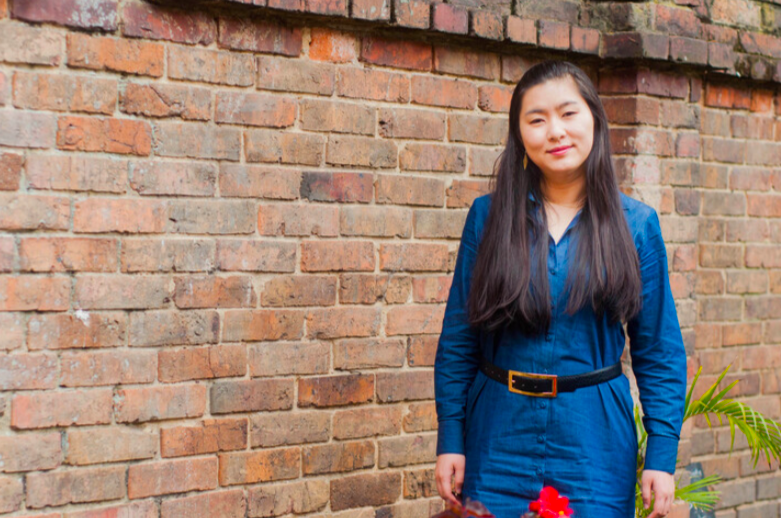 "I think there are, in essence, two societies that coexist in LatAm, they interact, but they don't integrate and the resources from one don't go to the other," says Founder & CEO of Venture Studio Polymath, Wenyi Cai. "LatAm is an economy that is very fragmented, making for many jobs from informal businesses, very low access to education and the networks that come with education, and, in many ways, variable access to markets."
Variable access to markets is probably one of the key determinants of the continued struggle for businesses in the middle class, especially those that aren't in the upper percentile to get the funding they need to even enter the market.
Technology is Further Driving Division
Another major driver of the divergence seen in operations and in the market is technology, which has been quickly adopted but not very sustainably integrated into LatAm's infrastructure. For example, although LatAm's tech sector is witnessing extreme acceleration, and is expected to grow tenfold in the next decade, there still aren't many at-scale tech companies in the region.
This one-sided growth is pushing technology's importance for industries across the board as well, but leaving out important considerations such as whether the general population can afford it, and also whether or not they know how to use it.
"There's a bunch of reasons why people in Latin America don't use technology," said Cai. "For example, they might not trust it simply because they have never had it or needed it before, so why now?"
Although mobile penetration in LatAm is incredibly far-reaching, other technology evolutions aren't quite keeping pace. This makes for a widening gap in the business economy as many people within the populace don't have access to the tools or the infrastructure to have a relevant business if they can't garnish the quickly accelerating prerequisite of technology.
With technology quickly becoming one of the key determinants in whether or not a business is relevant, many companies in LatAm are being left by the wayside.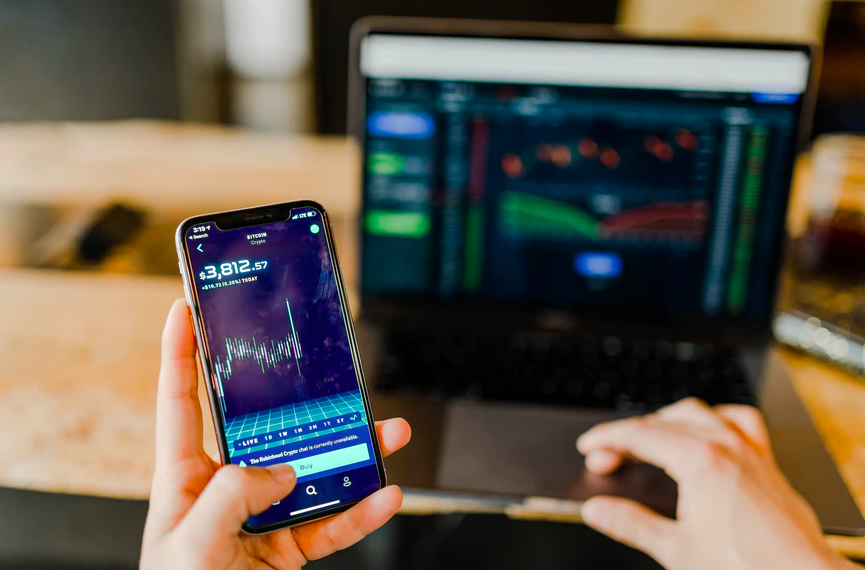 Building a More Equitable Future for Business in LatAm
It isn't all bad news for companies wanting to start a business in LatAm. From a Founder's perspective, the competitive environment in the region presents incredible opportunities to create 10X better solutions. Additionally, lack of capital and lack of investment in infrastructure in areas such as financial systems have created an environment where consumers are able to adopt superior services at a rapid rate.
Once a company achieves product-market fit in its industry, it has the opportunity for massive growth. Venture studio Polymath is helping companies to do this by paving the way for them to utilize their total potential in this changing business ecosystem, no matter which class they hail from.
T'ing up LatAm to bat off in the world of venture capital, Polymath is building companies from scratch to make a mark on the business world. Their venture Studio model is bridging the talent and capital gap of the region to solve the most complex challenges of the region to "empower the middle class and build the foundation of a more equal, stable, and prosperous society."