LatAm-based Talos Digital announced this week its partnership with Adobe Magento. The development firm, which is betting on strengthening its relationship with the Silicon Valley giant, is also investing in digital marketing capabilities and resources to help clients grow. 
Talos Digital will become the twelfth enterprise in Latin America that is a Magento certified business solution partner, a recognition for years of experience working with Adobe.
"We look forward to collaborating on many projects and serving as catalysts for the digital transformation of our clients in the region," said Karen Holguin, LATAM Magento Partner Director.
Adobe's partnership with Talos Digital follows a trend of larger tech companies increasingly looking to Latin America. Centers such as Sao Paulo, Santiago, and Mexico City have become major hubs for technology investments. And as individuals in Latin America have become more digital—55% of the population in the region had internet access in 2017—they are pushing enterprises across sectors to spend more time here.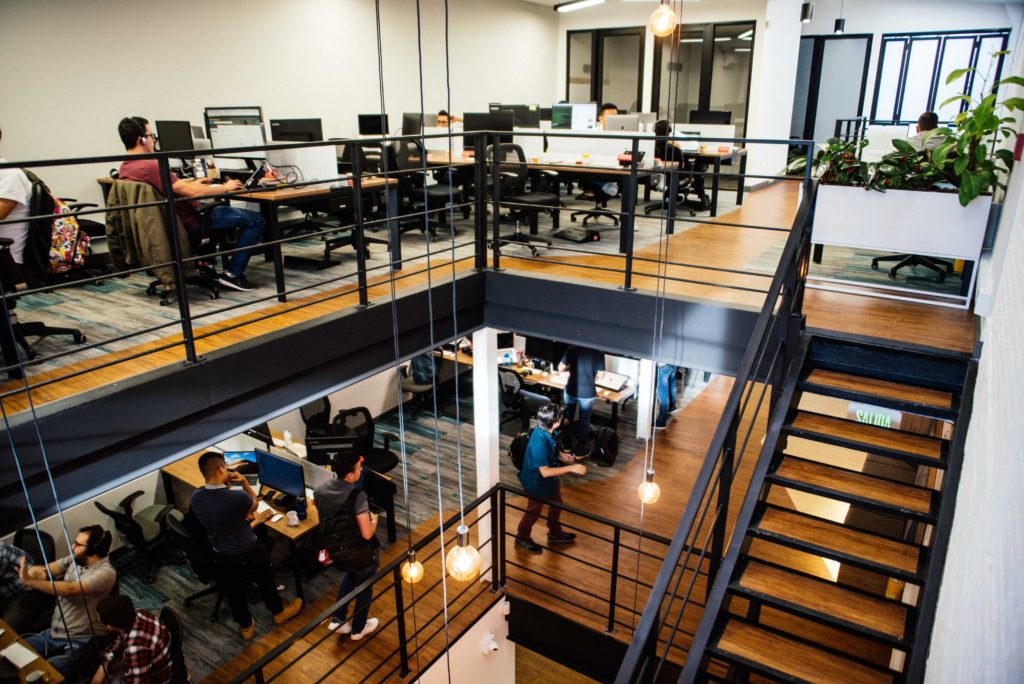 At the same time, it isn't only the internet adoption that is causing the increased attention.
According to the World Bank standard for income categorization, Latin America entered the middle-income era in the early 1970s. Since then, many countries have entered the even higher-middle-income range, with today all of the major Latin American countries, including Brazil, Mexico, Colombia, Argentina, Peru, and Chile having GDP per capita over $13,000 USD.
In addition to Big Tech, startup activity is continuing to heat up in the region, with venture capital investment reaching an all-time high last year. According to the Latin America Private Equity and Venture Capital Association, venture capital funding totaled $2 billion in 2019. 
In 2016, this number sat at $500 million.