The Inter-American Development Bank has announced it will begin implementing multiple blockchain projects in Latin America to see if the technology may result in new solutions for land registries. Named "Distributed Ledger Technology (Blockchain): The Future of Land Titling and Registry", the project is the result of the organization collaborating with startup ChromaWay in Bolivia, Peru and Paraguay.
Said the startup's CEO, "Our collaboration with the IDB provides the opportunity for partner countries to take advantage of maturing distributed ledger technologies that have been developed and used in other projects."
"We are especially excited to deploy these solutions in societies where secure land registration systems can have such a positive social and economic impact."
The Inter-American Development Bank is Latin America's largest source of development financing. Governments in the region have been increasingly participating in blockchain-based land registries.
Said Dave Mejia, a blockchain strategist and engineer from software development firm Talos Digital, which has offices in Colombia as well as the United States, "blockchain should only be used for adding value and making things better, whilst at the same time reducing inefficiencies and making things more transparent and robust."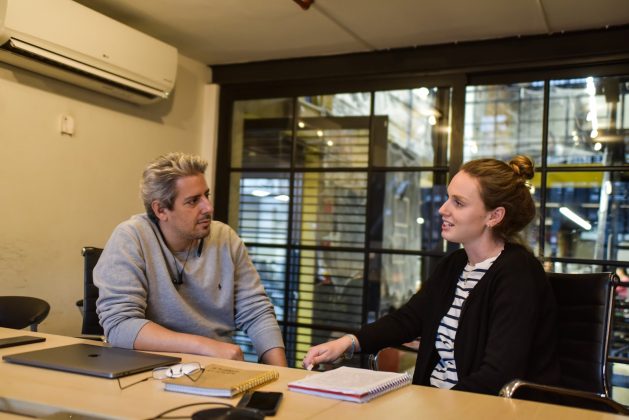 In an earlier interview, Mejia praised Colombian President Iván Duque for supporting the technology, and championing its potential to fight the never-ending struggle against corruption.
Blockchain has been used to record ownership rights for real estate since 2016. The technology has been praised for its ability to lower the risk of fraud and to simplify the process of business debts prior to deals taking place.