This month developers and entrepreneurs in the city of Medellín have a new space to learn about Java.
On May 30th JAVA Design Patterns, an event discussing the technology and its design, will be held in Ruta N.
The 2 hour event is organized by Talos Digital.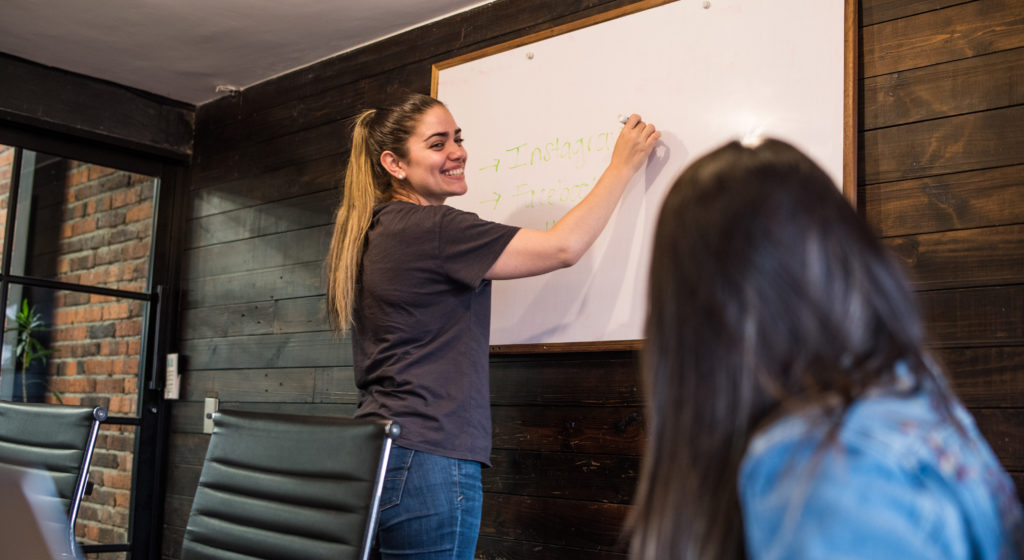 Java 8 is the most recent version of Java, and in addition to new features, it's the first version to support typographical inference through lambda calculation expressions.
Talos Digital is a development company with offices in NYC, Medellín Montreal, Miami, and Manizales. The company, founded by entrepreneurs from North America, has locations in some of the most innovative cities across two continents.
In 2013 Medellin was voted as the world's most innovative city by the non-profit Urban Land Institute. The city was praised for its cultural policies and modern transportation system.
Ruta N, founded in 2009, is a public joint venture between the mayor's office of Medellín, UNE y EPM. It was started in order to encourage innovation in the city and create favorable conditions for entrepreneurship.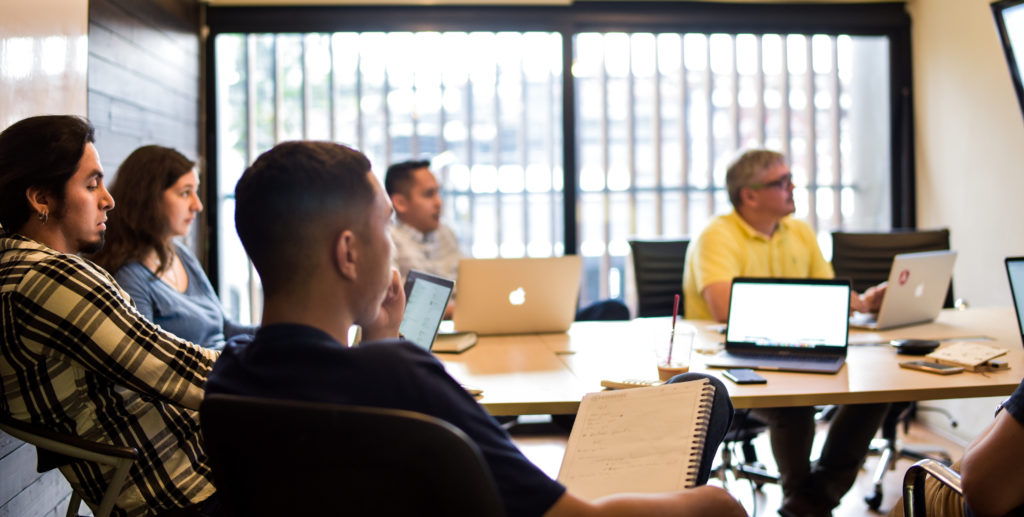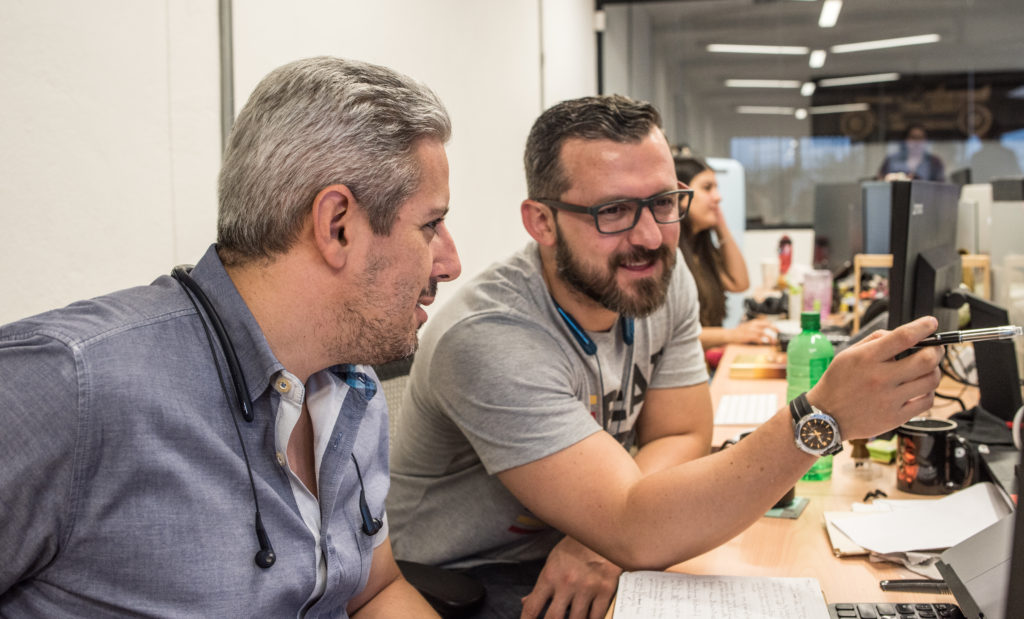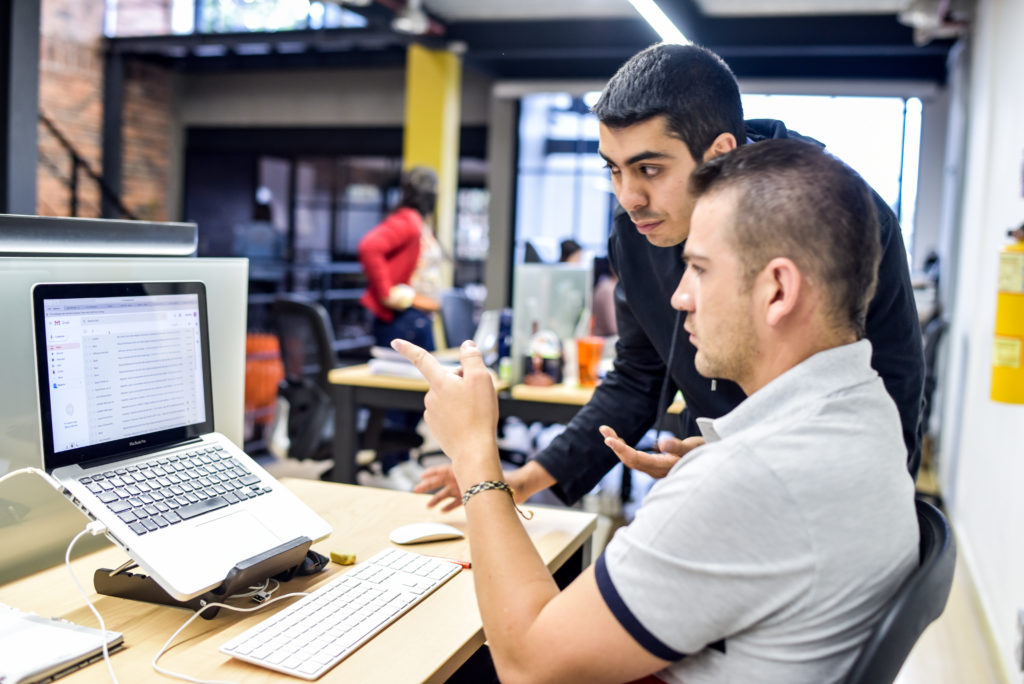 Disclosure: This article includes a client of an ESPACIO portfolio company.