Among other factors, years of male-orientated marketing surrounding the tech industry have meant that female employees are often few and far between in these professional sectors. To varying degrees, this is true across all the world, proved by figures from the International Professional Association (ISACA) which show that only 21% of executives in tech are women.
Whilst working as a developer at UK newspaper The Guardian, these levels of gender inequality were always painfully obvious to Portuguese-born digital journalist Mariana Santos. Feeling like she wasn't fulfilling her full professional potential, Santos left the newspaper and won a fellowship from the International Centre for Journalists.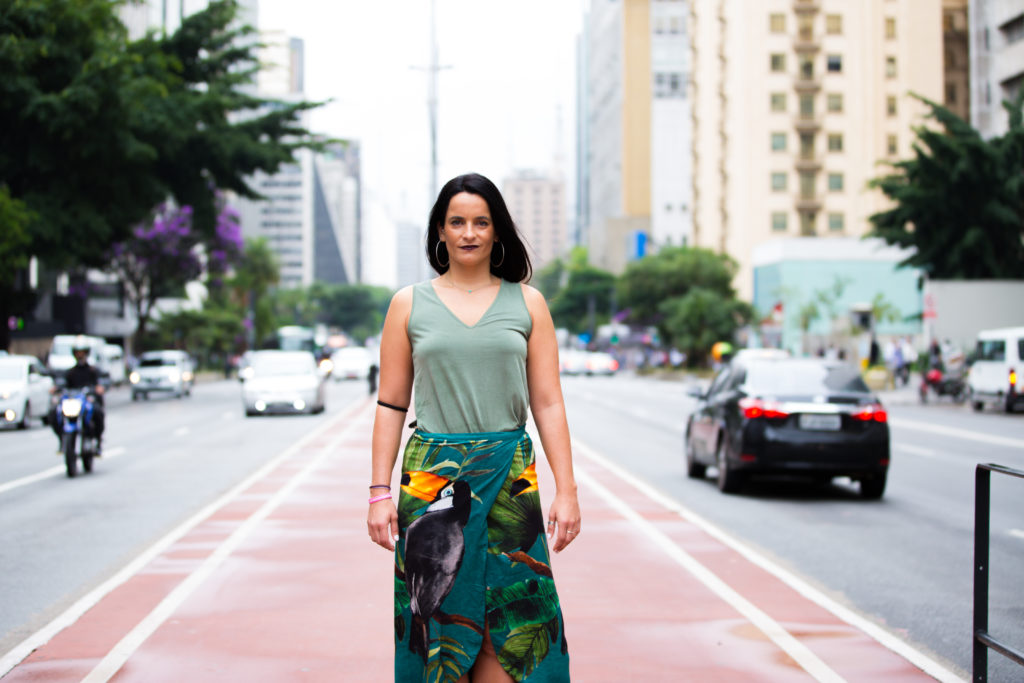 As part of her fellowship, she was tasked with passing the technological knowledge she had learnt at The Guardian onto other journalists in Latin America. However, working in South America opened her eyes to a form of gender inequality in the media industry that was much more deep-seated than in the UK.
"When I came to Latin America I realised that the ecosystem of media is even more gender unequal than in London," she told Latam.tech. "There were lots of women working in journalism but very few in leadership, so most of the media outlets were lead by men."

Noticing an imbalance between the number of women conducting digital reporting and those with the real ability to edit their own footage and publish it online, Santos decided to make it her mission to teach women how to do it themselves.

Enter Chicas Poderosas.

Chicas Poderosas is a non-profit organisation that aims to create more jobs in technology for female journalists in newsrooms across Latin America. As an organisation, it aims to empower women and broaden the diversity of voices in Latin American media through education in the fields of technology, innovation and entrepreneurship.

"We want more women to become digital leaders. We want them to become news leaders, meaning the agenda will not only be determined by men…and we want women to become entrepreneurs in media so we can have more independent media that solves the problems we have today," Santos explained.

Following its launch in Chile, Chicas Poderosas has now formed communities in 15 countries across Latin America, both Spanish and Portuguese speaking. Along with its presence in the US, it has also recently expanded to Europe, with presence in Portugal and Spain.

One of the organisation's first steps was to establish its ambassador scheme, which works by assigning experienced female journalists across Latin America the role of Chicas Poderosas ambassador. As representatives of the organisation, these women are tasked with providing mentorship and organising digital media training, workshops or other events for the community.

More recently, however, the organisation has developed its own accelerator, Chicas Poderosas New Ventures Lab: a unique platform developed to boost female-led independent news organisations. The first edition of this accelerator took place in São Paulo, Brazil, in January of this year and the next will take place in the same location at the beginning of 2019.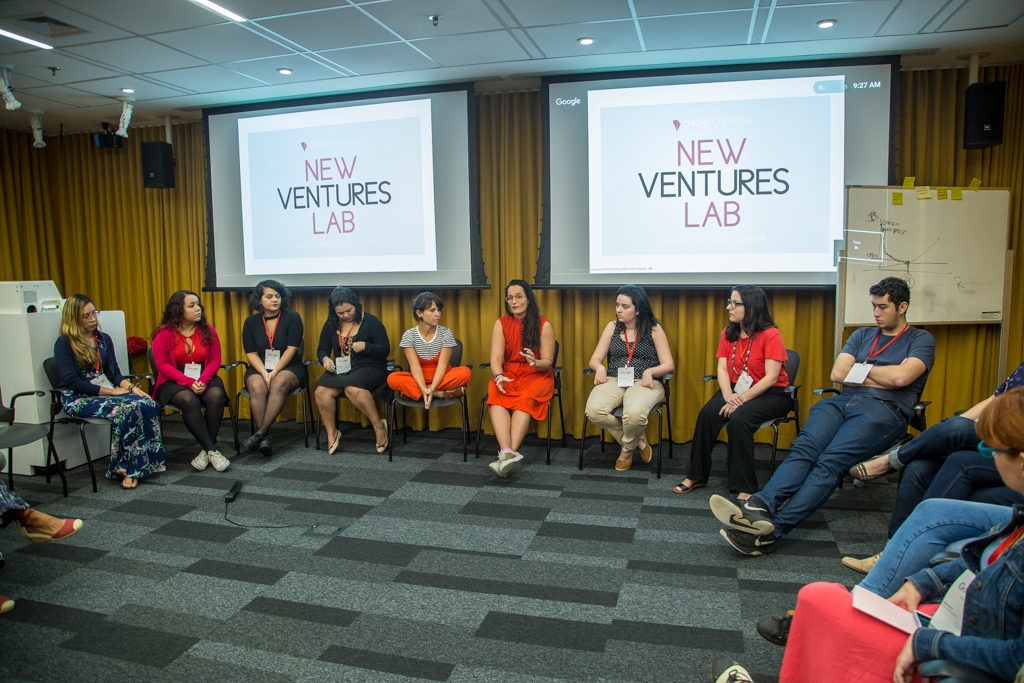 Surrounding herself with inspirational women is one of the things Santos most loves about being CEO of Chicas, having given up a career working in newsrooms in order to be able to realise the potential she felt was being held back by this part of her life.

"What I really love is to work with people that have a purpose in life, that are committed and that want to change the world," she stated. "I really believe in collaboration. I feel extremely energised by working with other people that, like me, want to pursue a goal and vision."

However, working in something she believes so strongly in often means that Santos senses the risk of personal and professional lines blurring into one.

"Chicas for me means my work, but also my life. In a way that I don't want to become Chicas, or Chicas to become me, I want to be a separate entity…but I'm a piece of a puzzle that I believe this puzzle is very powerful and I really really enjoy being part of it."

For now, therefore, her focus lies in redesigning the organisation. Having experienced organic development up until this point, Santos and her team are looking to move from project-based funding to a more sustainable way of financing Chicas Poderosas, so that it is able to maintain sustainable growth on its own. Professionalising and extending the Chicas' ambassador network is also a priority, says Santos.

"Our goal is to represent the voice of women in media around the world so that we can be a go-to place for people who want to grow in their careers, for women who want to excel, for women who want to get investment for the ideas… so we are creating a network of support and empowerment of each other."