In a world where time has never been more valuable, AI clinical assistant Bot M.D. is on a mission to make doctors' lives as easy as possible. The smartphone app pushes telehealth to its technological limits, using artificial intelligence to provide instantaneous responses to clinical questions and automatically transcribe doctors' notes.
Thanks to funding and mentorship from Silicon Valley seed accelerator Y Combinator, the recently-launched service is currently available for doctors to download for free via the Google Playstore.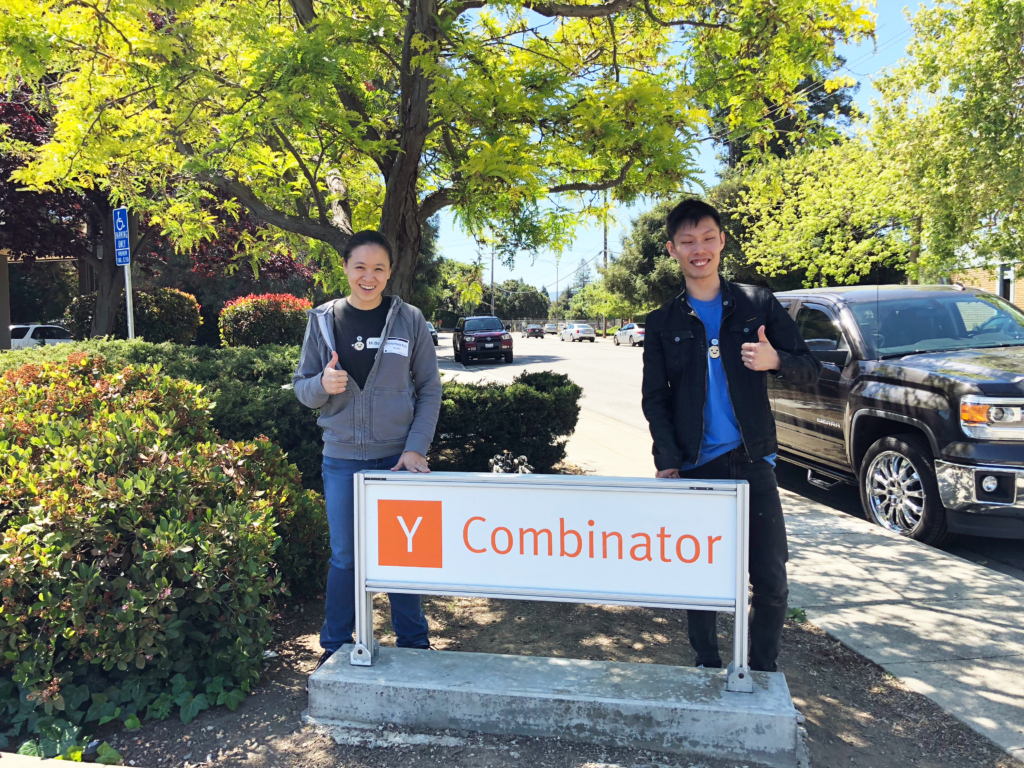 Although the startup aims to empower all doctors, improving healthcare in emerging markets has always been a focus for Bot M.D. co-founder and CEO Dorothea Koh, who spoke to Latam.tech about the startup's work in Latin America.
Having spent the last six years of her professional life working in the healthcare industries of emerging markets such as Indonesia, India, the Philippines and Brazil, Koh found herself becoming increasingly frustrated by the strained healthcare professional to patient ratio. In comparison with the size of these populations, she noted how there simply weren't enough doctors, nurses and pharmacists to tend to patient needs.
Given the speed at which technology and internet connectivity has infiltrated emerging markets, Koh decided to explore its potential to help ease the strain on healthcare professionals.
Bot M.D. started out as a prototype built on Facebook Messenger, with Koh acting as the medical 'bot.' However, after receiving "overwhelmingly positive feedback," she set out automating the service and making it into a workable business model.
https://www.youtube.com/watch?v=XTWpwkVdFRk
With the help of fellow co-founder Yanchuan Sim, an expert in natural language processing and machine learning, the pair decided to join forces and use artificial intelligence to convert Koh's dream into a reality.
Since working and travelling in both Colombia and Brazil, Latin American markets were always on the radar for Bot M.D CEO Koh. Although the service is only currently available to respond in English, the app is currently in use in Colombia, Chile, Venezuela and Brazil. Thanks to its recently added translation feature, doctors are now able to translate chat responses into their native language, and the voice transcription facility currently supports over 50 languages.
"We love Latin American markets," said CEO Koh. "This is also one of the reasons why we have our website in Spanish," she added.
Indeed, markets in this region are often the ones most crying out for help. With state health services often very strained, not to mention a monumental gap between levels of healthcare in urban and rural regions, Bot M.D. hopes to "help equip doctors in Latin American markets with more access to reliable medical information and best practices," explained Koh.
In some areas of the continent that are currently experiencing medical crises, such as as Venezuela and its border regions, Bot M.D's primary aim is to speed up the consultation process so that doctors are able to see as many patients as possible. This can be done via the application, using the transcription service for writing case notes, considerably reducing clinicians' workloads.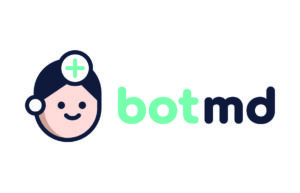 In Venezuela, infrastructure challenges combined with the country's ongoing economic crisis mean that doctors have to almost fight over access to computers, which are few and far between in the country's state hospitals. Venezuelan medical professionals have therefore been particularly satisfied with the voice-to-text aspect of Bot M.D's service.
"Bot MD's transcription function is the greatest idea," said Venezuelan Dr. Carlos Gomez. "Here in my center I don't even have computers because it is too rural. And after a 24-hour shift, transcribing all my patient notes is not easy. Bot MD represents a great release in my workload."
"I love the option for voice transcription as it's really helpful for my daily practice since we do not have any EMR systems," ­Dr. Angel Ramon Sosa Fleitas, a radiologist from Merida, Venezuela agreed.
Bot M.D. recently also served as the sole sponsors for the Venezuelan Radiology conference that took place in Merida in July earlier this year, which CEO Koh described as "a great experience."
Based in Singapore, Bot M.D. are currently looking to expand their small team and continue to focus on working towards "improving and deepening…AI capacity to answer more complex medical questions."