Apptite is the Brazilian startup aiming to take the everyday stress of preparing meals out of an average week. The app aims to connect local chefs with hungry customers looking for healthy, home-cooked food from Monday to Friday.
The idea behind the service came about as a result of a local chef who had her own business preparing healthy snacks, but was experiencing difficulty selling to clients. Having identified a gap in the sharing economy for food, the team decided to create a service that could become big enough to rival the likes of Uber for transportation or AirBnB for accommodation.

What Apptite does, therefore, is to provide a peer-to-peer service for chefs in the area of São Paulo, who specialise in preparing homemade food to sell to local customers, who then receive the meals delivered to their doors. This way, the app aims to solve logistical, financial and marketing issues for chefs, whilst simultaneously supplying an existing demand.
Food delivery apps, a saturated market perhaps?

It would seem so, but as opposed to delivery apps such as Rappi, Uber Eats and iFood – all of which are highly successful in Latin America – Apptite aims to provide a better quality, more up-market service.

"80% of our competitors sell things like hamburgers, pizza, tacos and sushi, which are all great for the weekends. They sell food from big, chain restaurants, fast food," , Apptite CEO and co-founder Guilherme Parente told Brazil Reports. "Apptite wants to solve the day-to-day problem of food for people," he added.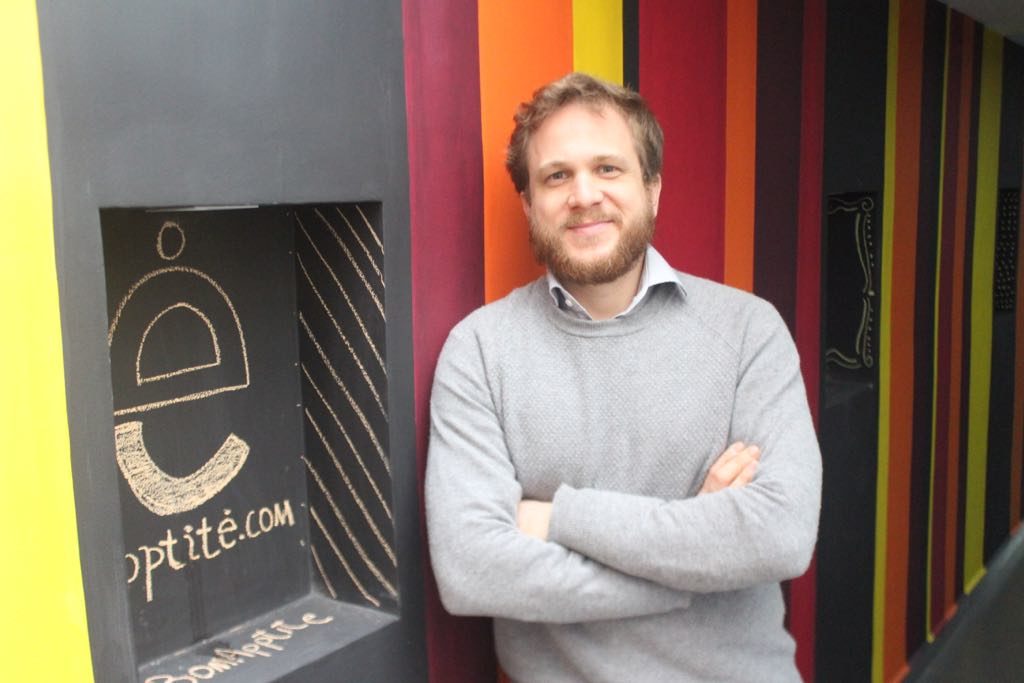 "There is an immense variety in our food, a lot of options for vegans, most of which are much healthier as they have been prepared at home," said Parente.

Therefore, despite Apptite's target market being relatively niche, its customers are loyal.

Having been scouted by the Seedstars World team, Apptite recently took part in the Seedstars Latin America Regional Summit in Lima, when 12 startups from across the continent met to participate in a growth bootcamp and discuss how the region can tackle the UN's 17 Sustainable Development Goals.

Speaking about how his startup contributes to this challenge, Parente described how Apptite triggers local entrepreneurship, providing different opportunities for chefs who might be tired of working in restaurants to explore new paths whilst still fulfilling their passion. Apptite also contributes to the concept of a sustainable community, he added, encouraging customers to buy local produce prepared by their neighbours.

Parente also spoke highly of his experience at the Seedstars Summit, as well as the opportunity to present his business to the Peruvian ecosystem, from which he received positive feedback. Before tackling the rest of Brazil and expanding beyond its borders, however, Parente and his team aim to focus on solidifying their presence in the city of São Paulo. Once sales have increased four of five-fold, he told Brazil Reports, the business will be stable enough to look at larger scale expansion. For now, however, Apptite will continue its steady growth in the paulista capital.