According to a report titled Latino-Owned Businesses: Shining a Light on National Trends, one in four new businesses in the US are Latino-owned and contribute more than $700 billion in sales to the U.S. economy every year. However, Latinos, along with other minorities, still face many hurdles in the business world. But thanks to organizations like 500 Startups, there is hope.
500 Startups will host the 2019 Unity + Inclusion Summit in Miami to gather entrepreneurs, investors, and the tech community to address the state of diversity in the tech startup ecosystem.
"Miami is becoming a truly global hub for innovation and entrepreneurship" – Ana Gonzalez, Head of 500 Miami.



The conference, a partnership with ZenDesk, Breezy HR, SAP.iO, Silicon Valley Bank, and Samsung NEXT, brings together many of the key players in Miami's startup community, including a plethora of thought leaders who will be speaking on subjects ranging from the state of diversity to trends in tech and VC.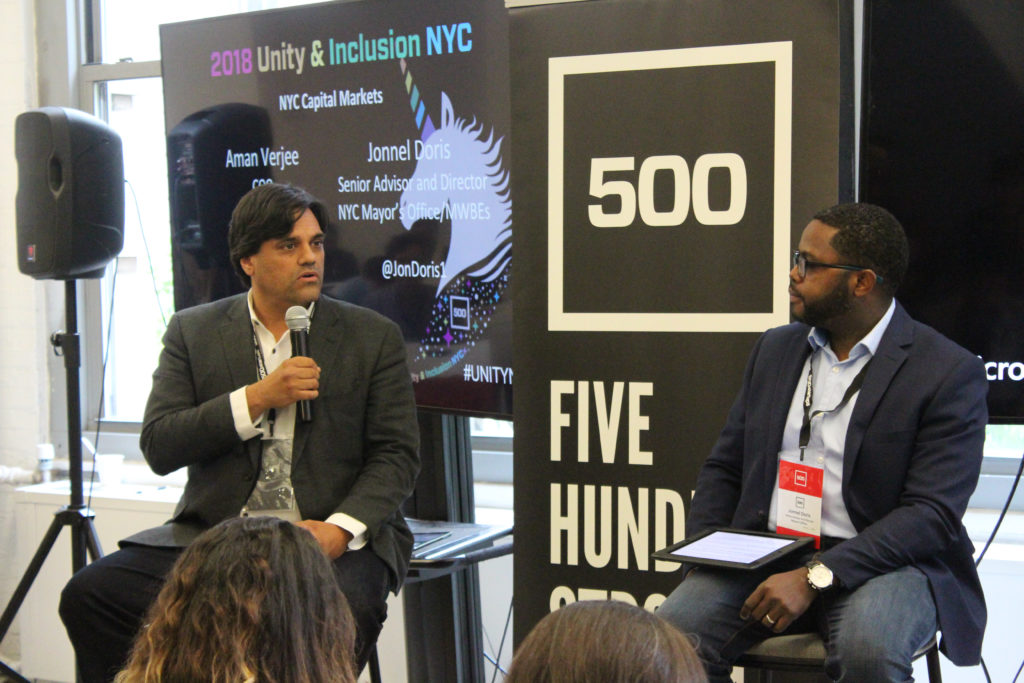 The line-up includes the likes of Laura Gonzalez, Founder and CEO of Venture City, and Brandon Andrews of Shark Tank.
500 Startups is a venture capital firm on a mission to discover and back the world's most talented entrepreneurs, help them create successful companies at scale, and build thriving global ecosystems.
This is the first time that 500 Startups is hosting the summit in Miami and the March 7th event will be the sixth annual event after successful summits in LA, Berlin, New York, Atlanta, and London.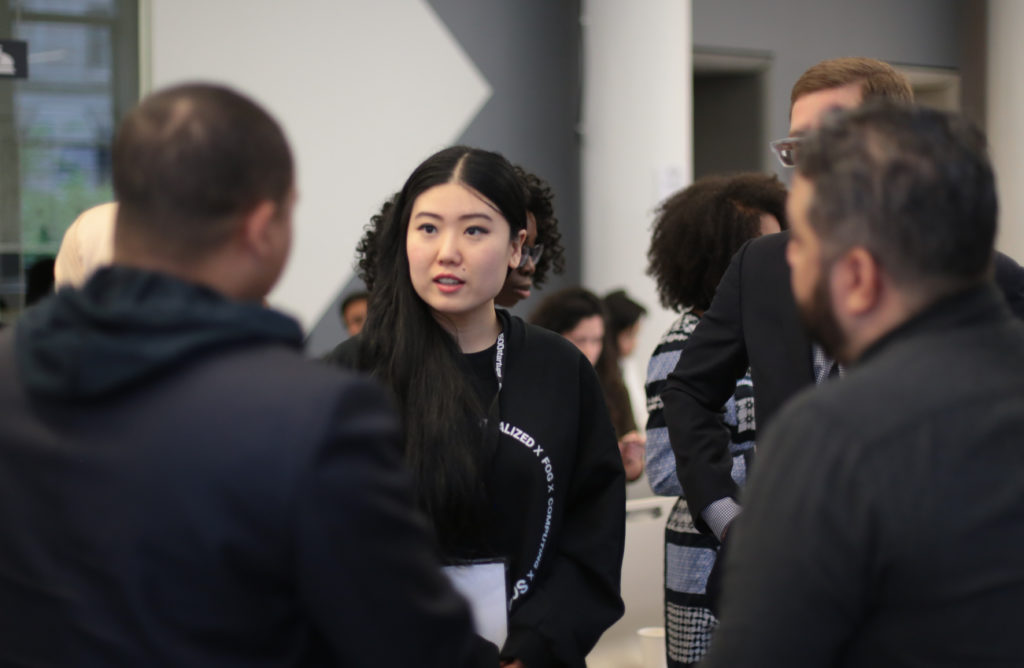 500 Miami has been leading the charge to develop an innovation ecosystem in Miami focused on various industries with the goal of inspiring entrepreneurship, increasing employment, and promoting the economy of the region. 44.5% of 500's portfolio founders belong to racial minorities and 26% of our investments are led by at least one female founder. 49% of our overall portfolio hails from outside the U.S. We've been investing globally since 2010, but the world is a big place.
After 2018, the number of countries invested in is now 74, which means they have invested in almost 40% of the world.
Ana Gonzalez, Head of 500 Miami, has a lot to say about the burgeoning tech startup scene in SE Florida. "Miami is becoming a truly global hub for innovation and entrepreneurship. I encourage startups to leverage the diversity of our community, focus on the verticals where the region is strongest, and set out to build businesses that can be relevant at a global scale."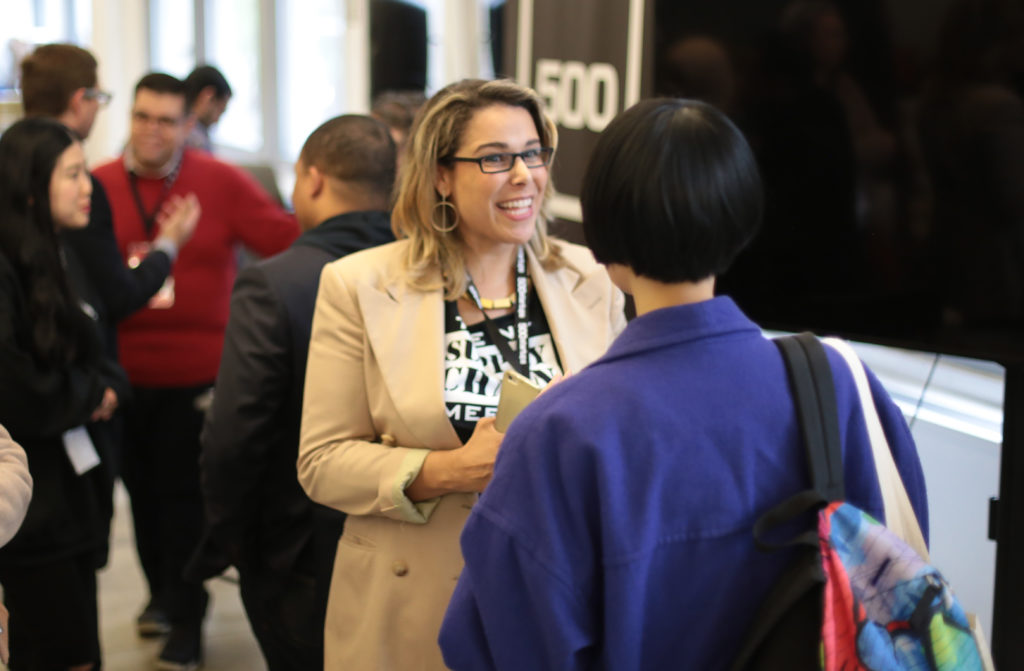 Panels, keynotes, and workshops will address topics such as access to capital, growth marketing, and building diverse teams. The aim is to facilitate discussions that will further develop and promote entrepreneurship and inclusivity in the Miami tech scene.
The event will also include opportunities for attendees to have one-on-one office hours with 500 venture partners and Miami Angels for guidance on seed funding, ZenDesk, SAP.iO, and Samsung NEXT on growth, and Breezy HR on building diverse teams.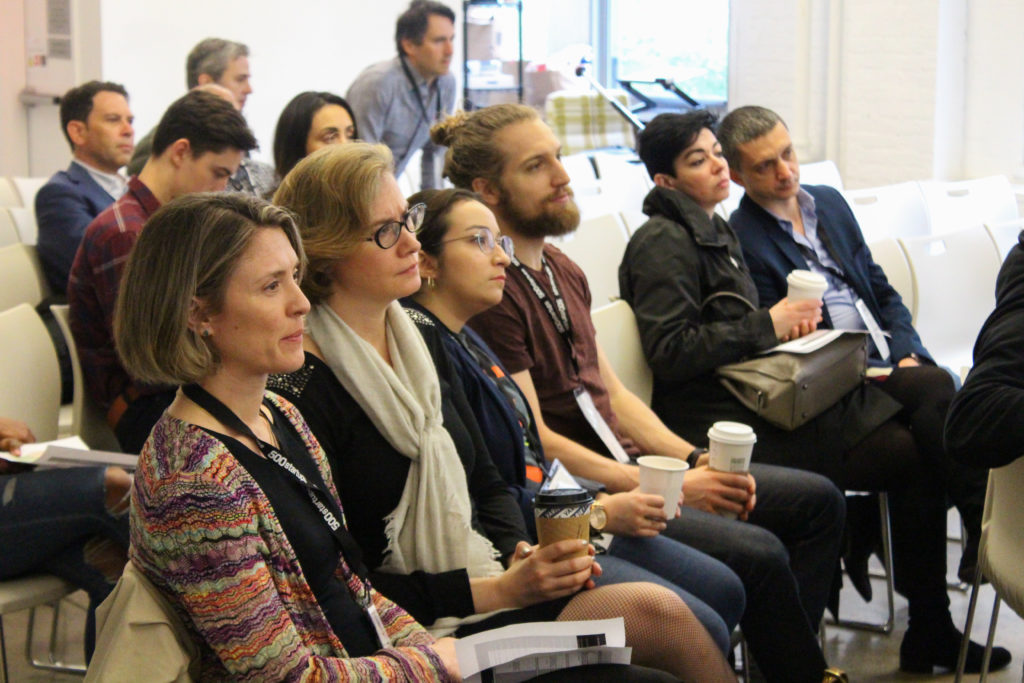 In keeping with 500's mission to support underrepresented entrepreneurs around the globe, a number of Diversity Scholarships will be awarded for the upcoming Unity + Inclusion Summit in Miami. Attendees can apply for a chance to receive a free ticket to the program.
500 staff will be in from Silicon Valley and are eager to join their Miami counterparts in connecting with budding entrepreneurs and founders of scalable startups in cities outside of the Bay Area.
Since 500 Startup's inception in Silicon Valley, the company has invested in over 2,200 companies via its 4 global funds and 14 thematic funds dedicated to either specific geographic markets or verticals. Its 100+ team members are located in multiple locations worldwide, with 500 Startups' global portfolio of investments spanning over 74 countries.
Notable portfolio companies include: Twilio (NYSE: TWLO), SendGrid (NASDAQ: SEND), Credit Karma, Grab, Carousell, Udemy, Kudo (acquired by Grab), Talkdesk, Makerbot (acquired by SSYS), Wildfire (acquired by GOOG), and Viki (acquired by Rakuten).